Industrial Automation Systems
Drewmax company has been involved in the Industrial Automation sector for over 20 years now. The experience gained throughout this time, as well as the implemented projects, convince us that we can meet even the most sophisticated requirements. As we consistently stick to the developed standards, we are not afraid to undertake further projects and challenges commissioned to us by our Investors. The Control Systems that we integrate constitute a basis for functioning of tens of factories located not only in Poland but also abroad.
The broadly defined animal feed sector is our main area of activity.
We have gained confidence of the entire group of the largest Animal Feed Producers in Poland and our Systems continuously manage production of several thousand tons of feed a day. It requires us to provide professional services which we render 24 hours a day, assuring remote assistance, prompt diagnosis and problem solution, which allows us to reduce possible down-time to minimum.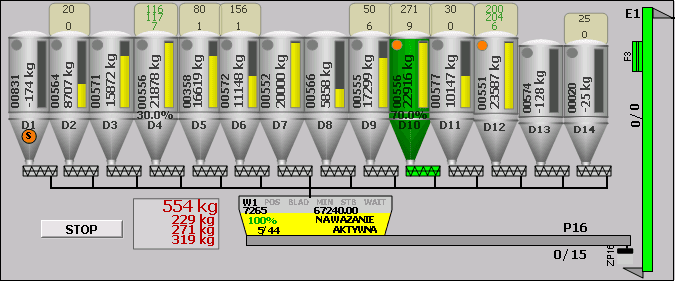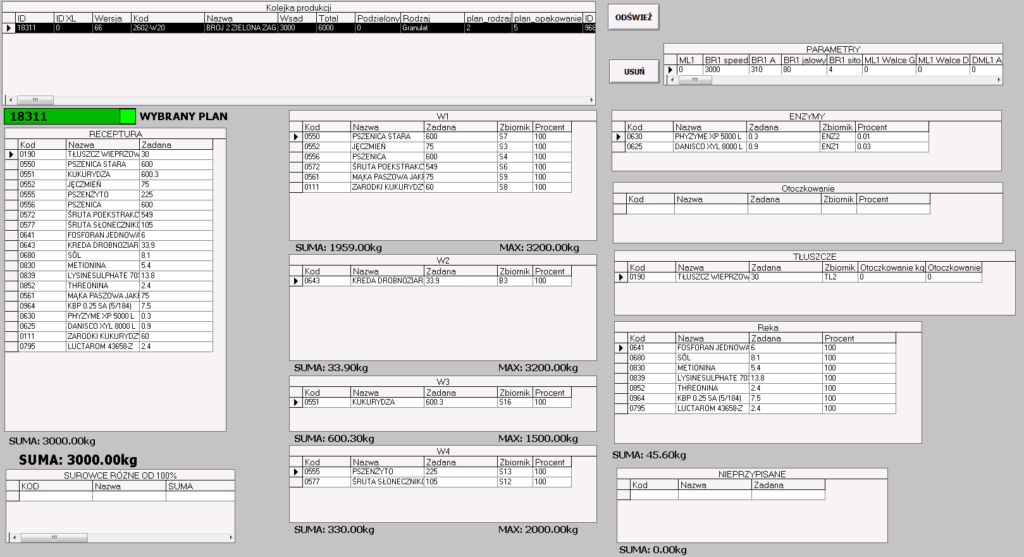 While offering the best quality of services,  we are supported by the best suppliers of  automatic control components in the world:
GE Intelligent Platform
Siemens
Beckhoff
B&R
Pro-Face
Wonderware Indusoft
many others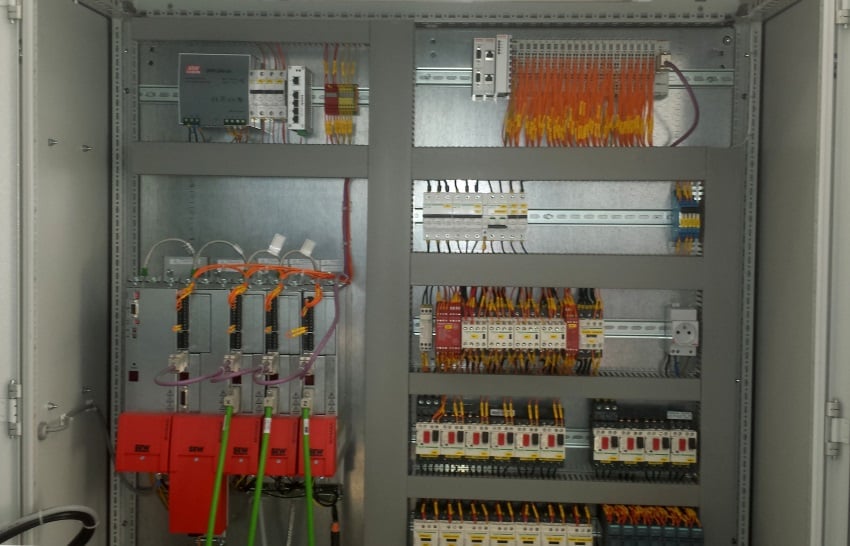 We provide control over the entire process, From ACCEPTANCE, through STOREHOUSES, FORMULA HANDLING, PRODUCTION (WEIGHING, MILLING, MIXING, GRANULATING) to SHIPPING a ready product.
Taking care of the entire range of rendered services connected with delivering complete solutions to our Investors, we assure the following:
TECHNOLOGICAL AND ELECTRICAL DESIGNS OF AUTOMATIC CONTROL SYSTEMS
PREPARATION OF CONTROL AND POWER CABINETS IN FACILITIES
FACILITY WIRING – CONTROL AND POWER
IMPLEMENTATION OF COMPUTER CONTROL SYSTEMS BASED ON PLC CONTROLLERS
LAUNCHING A PRODUCTION PROCESS AND ADJUSTING ITS PARAMETERS
TRAINING STAFF
WARRANTY AND NON-WARRANTY SERVICE